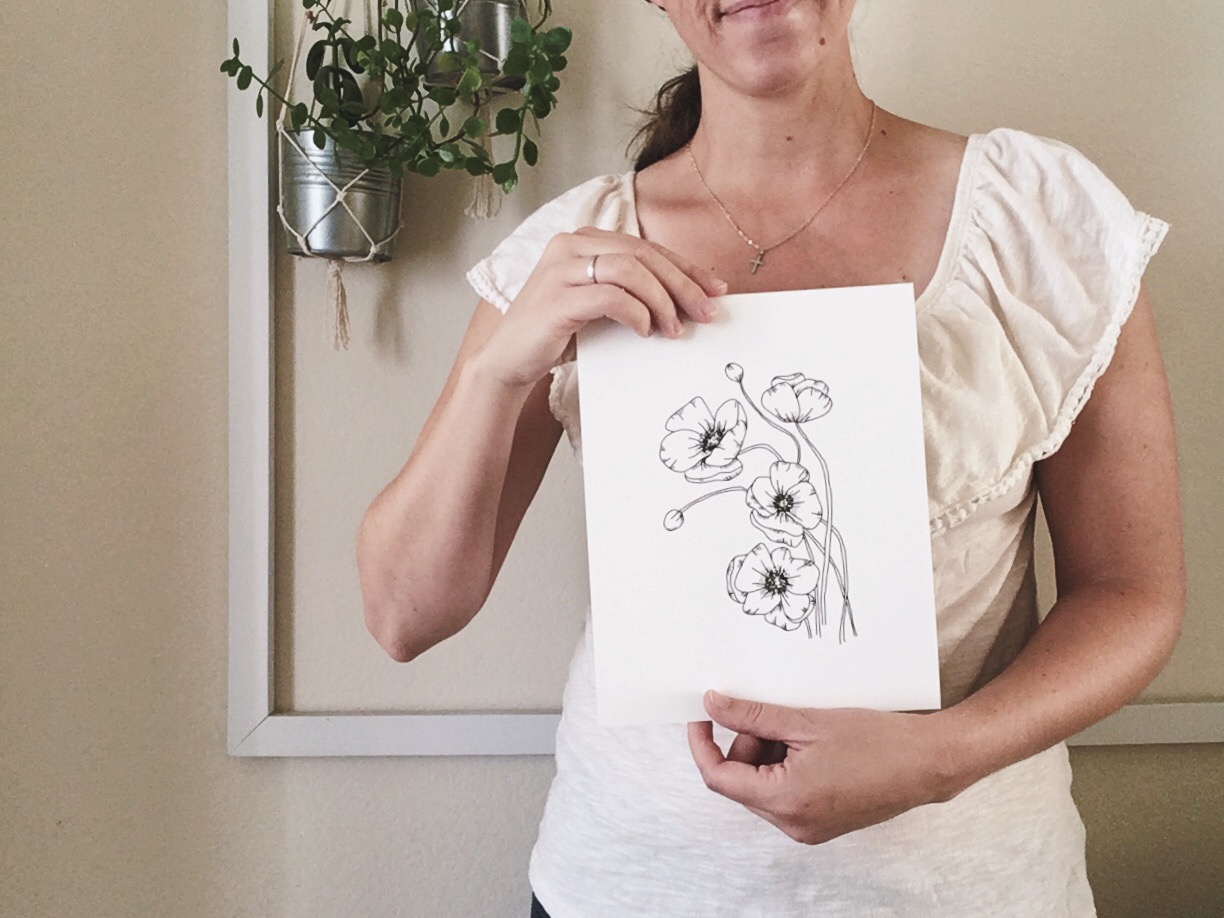 DOWNLOAD Floral Print
You are blooming.
These hand drawn florals are inspired directly by the Magnificat print and poster. You may not always be able to see it, but you are blossoming in the love of the Lord. Just as in Mary's life, in both seasons of sorrow and rejoicing, He is cultivating the pieces of your heart that most need His tender love and care. God wants you to flourish, to thrive, to live.
We hope that these flowers serve as a reminder that you are His little flower, His handmaid, His dearest love.
8x10 digital download. This design is also available as a 8x10 physical print.
10% of the profits from your purchase go directly to Catholic Charities, USA.
Downloads are for one-time, personal use only. Please do not resale, redistribute, or reproduce artwork in any way.