DOWNLOAD Magnificat Print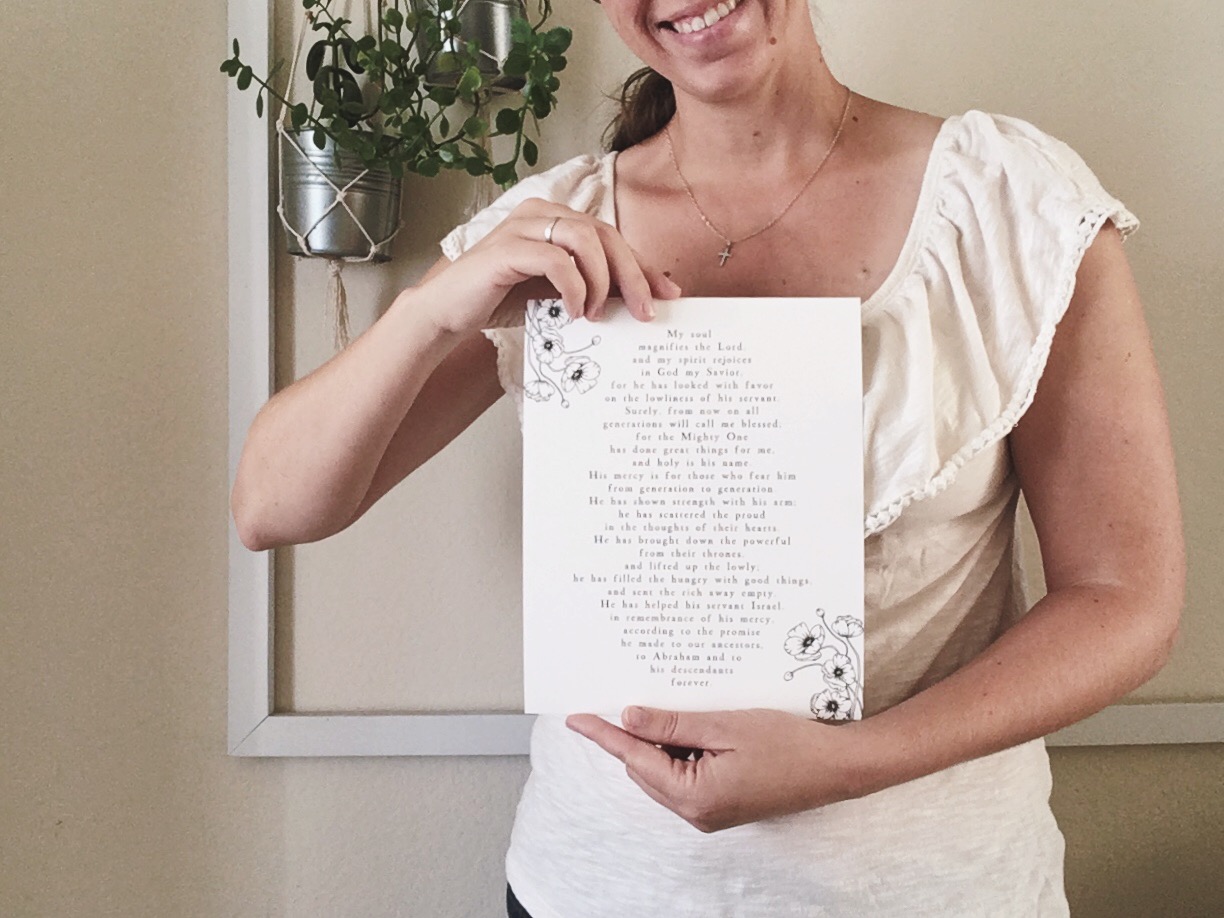 DOWNLOAD Magnificat Print
"My soul magnifies the Lord, and my spirit rejoices in God my Savior." - Luke 1:46-47
Our Lady's hymn of praise to God offers our own souls the words that we seek when we long to express our gratitude for the abundance of His love in our own lives. Her rejoicing becomes our rejoicing. We know those tears of joy. We, too, stand in awe before the One who is holy.
It is our hope that through this print, you may allow Mary's song of thanksgiving to seep into your heart, watering the roots of your faith and the blooms of your vocation.

8x10 digital download. This design is also available as a 8x10 physical print and as a 24x36 poster.
10% of the profits from your purchase go directly to Catholic Charities, USA.
Downloads are for one-time, personal use only. Please do not resale, redistribute, or reproduce artwork in any way.